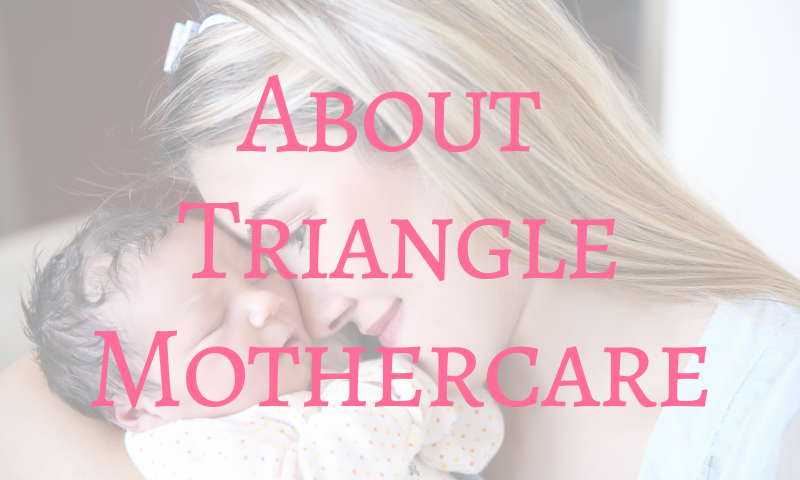 Triangle Mothercare was the first professional Doula & Night Nurse Agency in the Triangle Area, established in 2002.
We are a Mother/Daughter owned and operated business!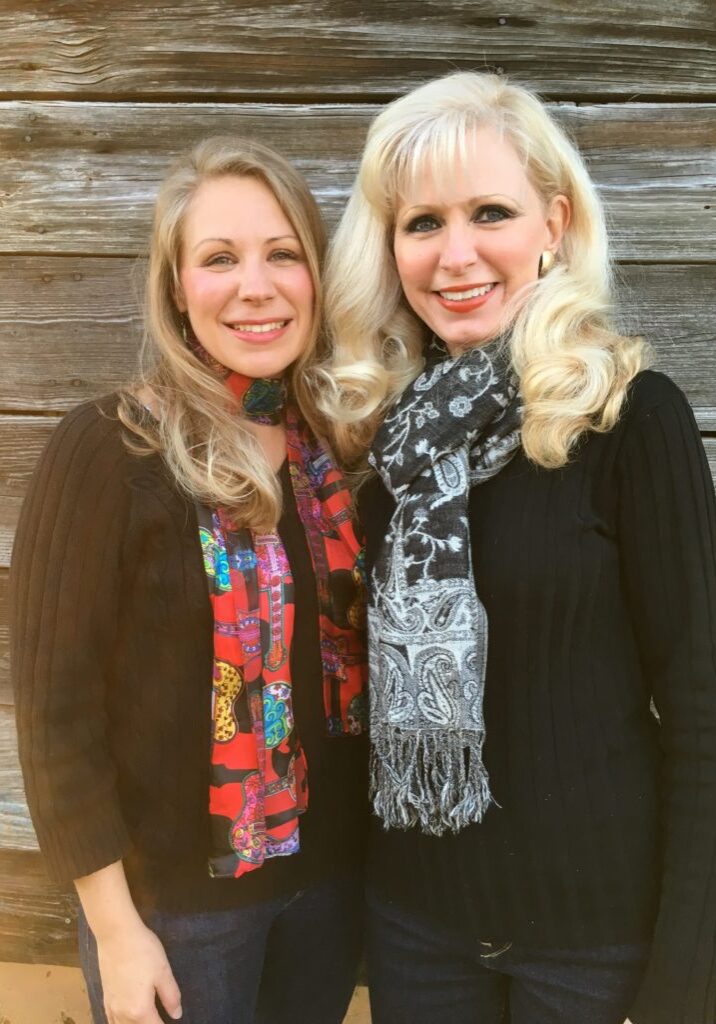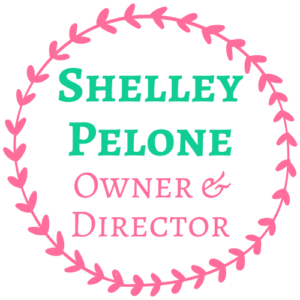 Shelley Pelone, Postpartum Care Consultant/Postpartum Doula, Owner and Director, has spent the last several years helping to support a peaceful transition into parenting.  She has provided postpartum consulting for hundreds of families in the Triangle.  Shelley designs and coordinates a postpartum care plan specific to each family's needs.  She has formed valuable relationships with other professionals in the "baby business" to ensure Triangle Mothercare Doulas & Night Nurses are current and up to date on the latest mother and baby care practices.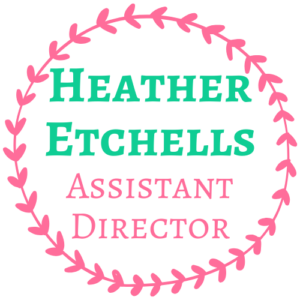 Heather Etchells, Postpartum Doula, Certified HUG Your Baby Teacher (CHT) and Postpartum Consultant with Triangle Mothercare, started helping mothers care for their babies at an early age as a mother's helper and that led to babysitting for friends of the family. Heather graduated from University of North Carolina at Wilmington with a Bachelor's Degree in Arts with major in Psychology; concentration in Applied Behavior Analysis. Heather is a Certified HUG Your Baby Teacher. HUG Your Baby is an evidence-based program created by Jan Tedder, BSN, IBCLC and FNP; the program helps new parents understand baby's body language in order to prevent and solve problems around eating, sleeping, crying, parent-child interaction and bonding (www.hugyourbaby.org). She has completed several courses in lactation support (including using a breast pump), newborn care and safe sleep. Heather is the very proud mother of her son, Jameson.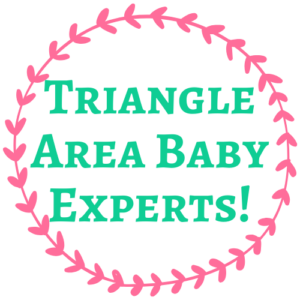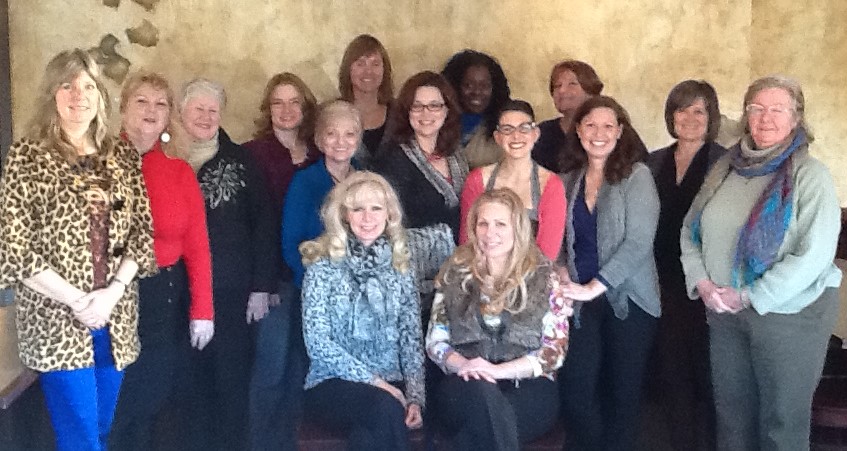 Vision for Triangle Mothercare
In the old days, the extended family provided ample support for new parents and their babies. Now the extended family is far-flung and many new families are left without care at this very vulnerable time. They are overwhelmed, exhausted, and they need mothering! The need for postpartum doulas is growing. Our agency is growing as well. We will continue to provide professionally trained and experienced caregivers that families will welcome into their homes with confidence and trust, knowing that our professionals will bring the highest standards of service to their job.
Every family has different challenges to overcome and each is so vulnerable in the beginning. We will support and nurture them through the difficulties that seem so big at the time but so small when they have been mastered. With the services of Triangle Mothercare, each family will come through their "new baby experience" more confident and empowered to parent this precious newborn child.
Warmest regards,
Shelley Pelone
Owner and Director of Triangle Mothercare Doula & Night Nurse Agency, Inc.
---
Doulas & Night Nurses providing in home care for newborn babies, new mothers and families in Raleigh, Durham, Chapel Hill, Cary, Apex, Wake Forest, Holly Springs, Willow Springs, Knightdale, Hillsborough, Carrboro, Garner and Clayton.
919-225-2493
Copyright 2002-2023 Triangle Mothercare Doula & Night Nurse Agency, Inc.  All Rights Reserved.