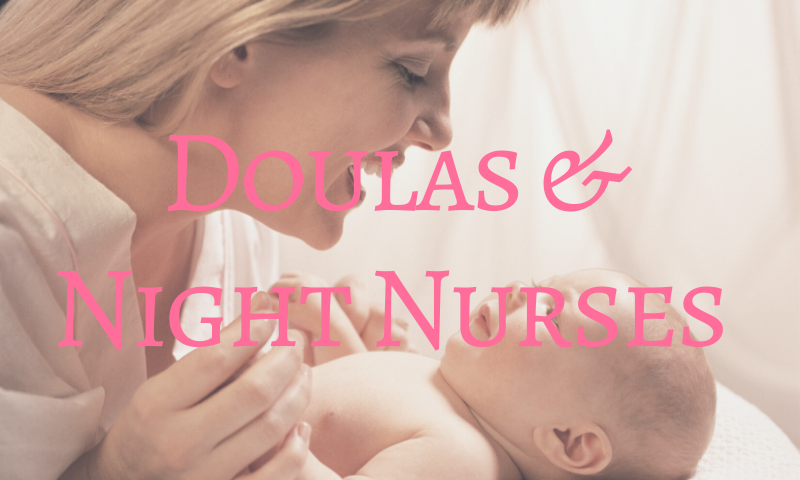 Our expertise and experience includes breastfeeding support and caring for newborns (onesies, multiples, preemies), educating parents on how to interpret and respond to a baby's needs, teaching soothing techniques, helping parents understand baby sleep needs and problems and helping to integrate the new little one into the existing family with siblings.
Triangle Mothercare Postpartum Doulas are professionally trained and provide newborn education and support for the mother, father, baby and extended family.
All Doulas complete the Triangle Mothercare training and mentoring program; and our Doulas are trained by either DONA, CAPPA or ProDoula. The training covers: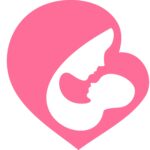 childbirth recovery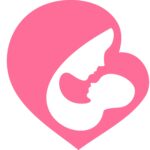 newborn care and development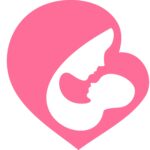 care of preemies and multiples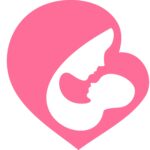 breastfeeding support and infant feeding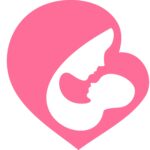 support for postpartum depression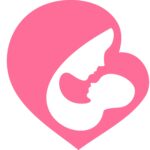 supporting all family members as they transition into new roles
Triangle Mothercare Night Nurses provide the same wonderful support services as our Doulas but are also Labor and Delivery  or Postpartum (Mother/Baby) Registered Nurses.  Click here to see our Doula and Night Nurse Services.
How Triangle Mothercare Chooses Doulas & Night Nurses
Triangle Mothercare supports the entire family in every way needed to ensure speedy recovery for the mother, confidence for her partner and special education in the care of their newborn. So Doulas and Night Nurses chosen are calm, compassionate, and nurturing women with extensive experience in mothering new families.
All Triangle Mothercare Doulas & Night Nurses: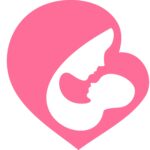 have background checks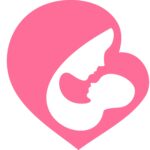 are CPR certified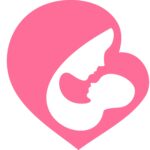 carry liability insurance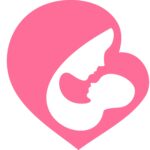 have all the necessary immunizations that pediatricians recommend when caring for newborns
---
Doulas & Night Nurses providing in home care for newborn babies, new mothers and families in Raleigh, Durham, Chapel Hill, Cary, Apex, Wake Forest, Holly Springs, Willow Springs, Knightdale, Hillsborough, Carrboro, Garner and Clayton.
919-225-2493
Copyright 2002-2023 Triangle Mothercare Doula & Night Nurse Agency, Inc. All Rights Reserved.