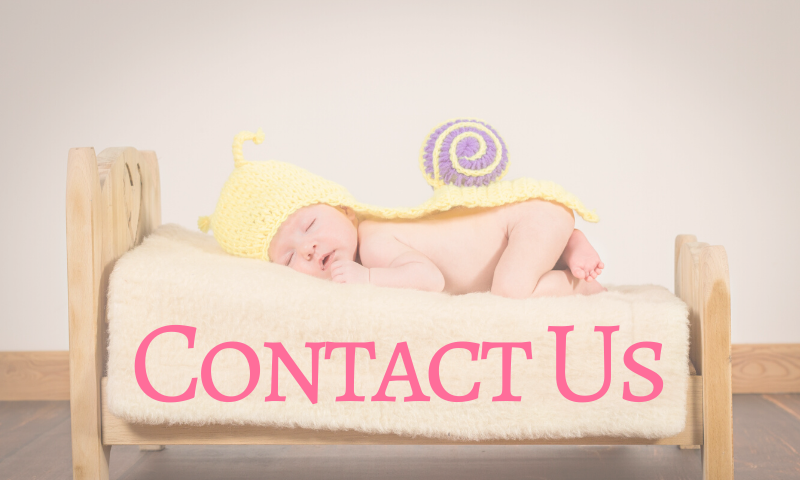 We'll send you a text or email shortly after we receive your contact request to schedule a time for a phone consultation when it's convenient for you.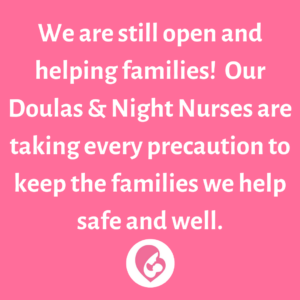 ---
Doulas and Night Nurses providing in home care for newborn babies, new mothers and families in Raleigh, Durham, Chapel Hill, Cary, Apex, Wake Forest, Holly Springs, Willow Springs, Knightdale, Hillsborough, Carrboro, Garner and Clayton.
919-225-2493
Copyright 2002-2020 Triangle Mothercare Doula & Night Nurse Agency, Inc. All Rights Reserved.