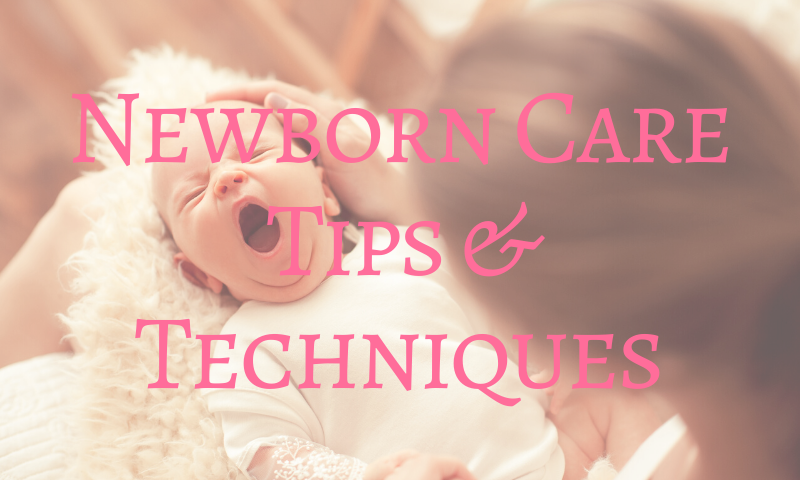 Here we offer you some of the best wisdom that we have gathered through training, research and experience.
As your due date approaches, you are probably bombarded with all kinds of advice — some of which is useful and some, well, not so much. Here are a few articles that may enable you to consolidate the bits and pieces into a helpful whole.
Doulas, Night Nurses, Baby Nannies & More
Many kinds of support are available to help the new family with their baby, but only Postpartum Doulas and Night Nurses can offer the best kept secrets of how to navigate the first few months of motherhood!  Click here to read more.
How will I know if my baby is developing normally?
"Suddenly I realize that I know next to nothing about newborn babies. Will mine be born with an owner's manual in hand?" Nope, sorry! The good news is that there are lots of good owner's manuals out there and you can pick the one that suits your needs the best. Click here to read more.
Should We Swaddle Our Baby?
You will hear a lot of different opinions about swaddling, but we have studied all the information and concluded that for the first three months, a baby needs to be swaddled any time he or she is asleep. Click here to read more.
Safe Sleep Saves Lives
From the University of Notre Dame Mother-Baby Behavioral Sleep Laboratory...Safe co-sleeping guidelines.  This website has plenty of evidence-based articles to help give parents the best information when making the decision of where baby is going to sleep.
Successful breastfeeding starts in the first five minutes after birth.
Breastfeeding is one of the most rewarding gifts you can give to your baby. It is the most superior food and source of nourishment for your baby. The health benefits you and your baby receive are invaluable and will last a lifetime. So why does breastfeeding seem so difficult to some mothers and why do they need help? Because breastfeeding is instinctive for babies but is learned for mothers. Click here to read more.
Powdered baby formula is not sterile!
The World Health Organization (WHO) issued guidelines on the safe preparation, storage and handling of powdered infant formula after experts recognized that powdered formula is not sterile and can put babies at risk for serious bacterial infections. If you are giving any formula to your baby, please take seriously these precautions to be certain that you are not inadvertently putting your child's health at risk. Click here to read more.
Doulas & Night Nurse are full of information about newborns and love to share it!
---
Doulas & Night Nurses providing in home care for newborn babies, new mothers and families in Raleigh, Durham, Chapel Hill, Cary, Apex, Wake Forest, Holly Springs, Willow Springs, Knightdale, Hillsborough, Carrboro, Garner and Clayton.
919-225-2493
Copyright 2002-2023 Triangle Mothercare Doula & Night Nurse Agency, Inc.  All Rights Reserved.