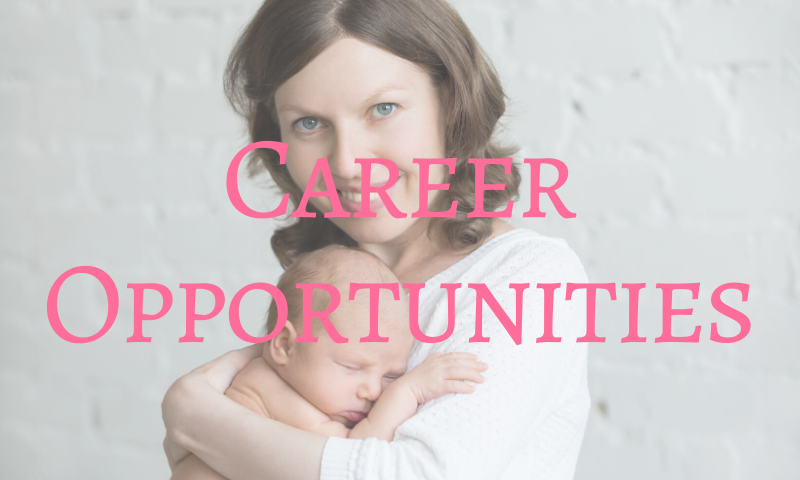 If you are interested in helping new babies, mothers and families to get started on a good life together, and reaping all the rewards of being paid to nurture them, consider being a Postpartum Doula or Night Nurse!
Triangle Mothercare offers jobs for:
Overnight Postpartum Doula and Night Nurse
Requirements:
Postpartum Doula Training - we accept any professional Postpartum Doula Training.
We love and welcome Mother/Baby and NICU Nurses, Perinatal Technicians and Certified Nursing Assistants (CNA).  Nurses and CNAs are not required to have a Postpartum Doula training.
Breastfeeding Class/Education.
Candidates must have recent experience caring for newborn babies (ages 0-3 months).
Please email your resume to: [email protected].
Triangle Mothercare Postpartum Doulas
A Postpartum Doula is trained to provide support and education for the mother, father, baby and siblings during the first three months of the baby's new life with them. (There are also 'birth doulas' who attend the laboring mother during delivery.) She is trained to recognize special needs and refer to appropriate resources. She is a teacher and source of information as she helps care for the new baby and nurture the family. She offers evidence-based information on newborn care, infant feeding (breast or bottle), mother care and coping skills for new parents. She helps with some of the tasks necessary to keep the family running smoothly during this busy time. She has been trained by Triangle Mothercare and/or another professional Postpartum Doula training organization and has achieved (or may be working towards) certification by one of those professional organizations. Her expertise and non-judgmental support create a calm experience for the new family while encouraging them to develop their own parenting style.
Postpartum Doula Training includes: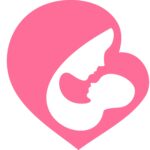 Standards of practice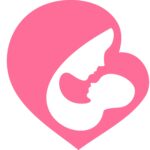 Postpartum doula basics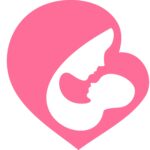 Effective listening and counseling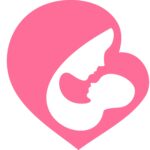 Providing education to clients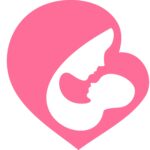 Helping new mothers process their birth experience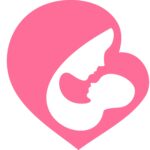 Postpartum physical changes in the mother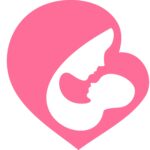 Postpartum mood disorders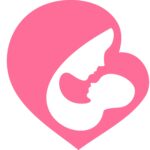 Integrating the baby into the family, including older siblings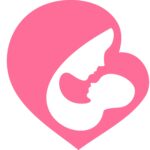 Newborn care and development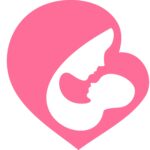 Educating/supporting parents of multiples and providing newborn multiples care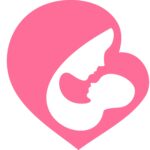 Breastfeeding and bottle feeding support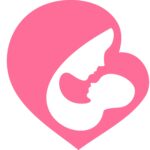 Support for loss and grief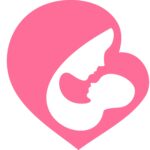 Values, procedures and protocols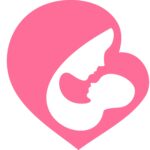 Referrals and resources
A Triangle Mothercare Postpartum Doula and Night Nurse also provides overnight care for the newborn while new parents get the sleep and rest they need to recover and be able to care for their families during the day. She is professionally trained in all areas of newborn care. She is there to educate the parents on techniques as needed, including bottle-feeding, swaddling, self-soothing and feeding recommendations. She is specially prepared to minimize the stress of the new family, and offers gentle and confident support for the mother and loving care for the baby. She has fulfilled all requirements and testing, plus an extended period of mentoring while working with newborn babies.
---
DONA International (Doulas of North America, International) is an international training, certifying and regulatory body for birth and postpartum doulas with exceptional ethical standards of professionalism.
IBCLC (International Board of Certified Lactation Consultants) is the global authority that determines the competence of practitioners in lactation and breastfeeding care.
CAPPA (Childbirth and Postpartum Professional Association) is a non-profit international organization, founded in 1998 to offer the highest level of professional membership and training to childbirth and postpartum professionals.
ProDoula's goal is to elevate the role of doulas to a professional level in the eyes of expectant parents, medical professionals, and doulas themselves while providing people of all demographics a rewarding career opportunity.  ProDoula provides the necessary training, guidance and mentorship to its members to successfully complete the coursework involved in becoming a certified doula.
---
Doulas and Night Nurses providing in home care for newborn babies, new mothers and families in Raleigh, Durham, Chapel Hill, Cary, Apex, Wake Forest, Holly Springs, Willow Springs, Knightdale, Hillsborough, Carrboro, Garner and Clayton.
919-225-2493
Copyright 2002-2023 Triangle Mothercare Doula & Night Agency, Inc.  All Rights Reserved.