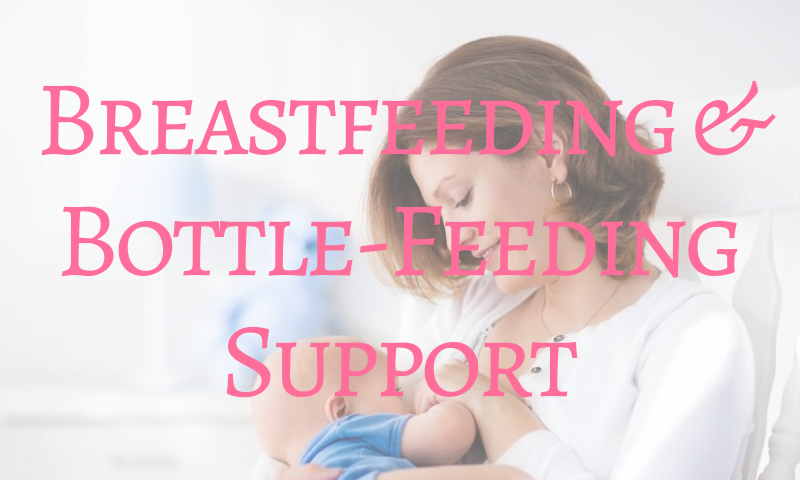 Triangle Mothercare Doulas & Night Nurses have extensive training in breastfeeding support, bottle-feeding guidance and pumping support.
Today, almost 70% of new mothers breastfeed their babies. This is a great head start toward a healthy childhood. Today hospitals have lactation consultants on hand to help new moms and babies "get a good latch" and learn to be a successful nursing duo.
But after you leave the hospital, will you have anyone at hand to help you continue getting this little guy properly latched and nursing efficiently? Most mothers will not have had their milk "come in" before they get home, and when that happens on the second or third day home, it can be a surprise to realize that baby can't easily latch on to those bowling balls on the chest! A lot of tears can be shed by both mom and babe, and dads get pretty discouraged because really, they don't know quite what to do.
While breastfeeding is natural, still it is a learned art. In this age of convenience, we tend to distance ourselves from things that seem less "modern." Cultural views about breasts and our subsequent feelings about our bodies may complicate a woman's decision to breastfeed. Because bottle-feeding seems so easy, breastfeeding may be seen as unnecessary or complicated. As a result, many women become frustrated and self-doubting when breastfeeding challenges arise. Just having help at the right moment can make all the difference in having the confidence and know-how to get past the first few days of uncertainty and struggle to the relaxed and rewarding experience of nourishing your child with "designer milk," made just for this baby by the body that gave birth to her.
If you are considering breastfeeding or have already decided to do so, remember that up-to-date information, good preparation (for both birth and breastfeeding) before baby comes, and family and community support are essential to breastfeeding success.
For Moms Specifically Needing a Lactation Consultant
Jessica Altemara has been an IBCLC in private practice for over a decade.  She officially became a birth doula in 2004 (trained by DONA and Lamaze...and has an immense understanding of different childbirth coping perspectives by personally having had a Lamaze birth, a Hypno birth, and a Bradley birth, respectively) after being surrounded by birth and breastfeeding her whole life due to a mother who was an IBCLC, Doula, and L&D RN.  She's passionate about staying on the cutting edge of care in her own practice and in the information she shares with her clients about practices in general; valuing a functional medicine mindset.  Jessica offers in-person and online support as well as education not only to parents but also to professionals.  Jessica was also a La Leche League leader in the Triangle area for several years.  She's a mother of 4 in Chapel Hill where she and her husband enjoy the dramatic mixture of technology and nature the area provides.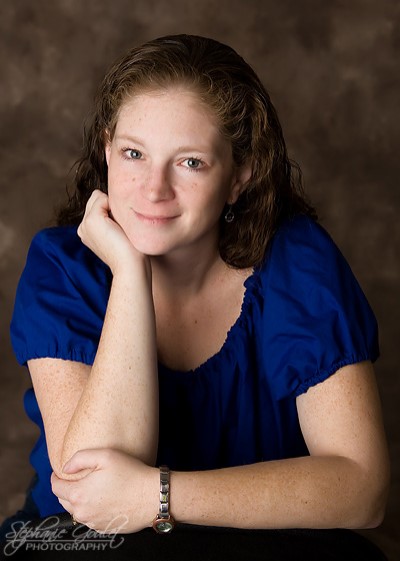 Lactation Services Jessica Offers: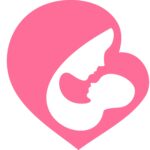 A full home visit consult is $150.  She comes to you, gets a history, does a full oral evaluation and suck assessment, works on latching, positioning, pumping, or any other skill you're struggling with and makes a care plan for getting you to a comfortable, functional nursing relationship.  It typically takes about 2 hours and comes with 6 months of email/phone followup.  In person followups are $75 and it's rare that more than one is needed.  She does not take insurance, but can give you paperwork to file for reimbursement.  Most consults run about an hour and half to two hours.  Follow up via phone or email is free for six months.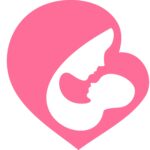 Evaluation for tongue tie is $50.  It takes about an hour.  She does a full oral, functional, and structural assessment and gives referrals and recommendations as she see appropriate. It does not come with any hands on support (like help latching or pumping), a care plan, a superbill or distance followup.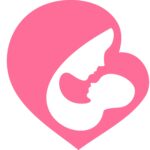 Consults via Skype are $75, followups $50.  Phone consults are $50, but a quick call of about 20 minutes or less to decide if a consult is needed is no fee.Initiation of on-going email is $35.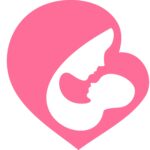 Jessica also leads The Triangle Tongue Tie Support Group.
Jessica loves trying to understand what really matters to a woman, and her partner, and helping them realize what will gain them their full potential.  She teaches classes from a curriculum she designed herself because there were so many great methods that she couldn't pick just one!  Jessica loves helping with the whole course of breastfeeding during that special phase of life.
---
Doulas & Night Nurses providing in home care for newborn babies, new mothers and families in Raleigh, Durham, Chapel Hill, Cary, Apex, Wake Forest, Holly Springs, Willow Springs, Knightdale, Hillsborough, Carrboro, Garner and Clayton.
919-225-2493
Copyright 2002-2023 Triangle Mothercare Doula & Night Nurse Agency, Inc. All Rights Reserved.