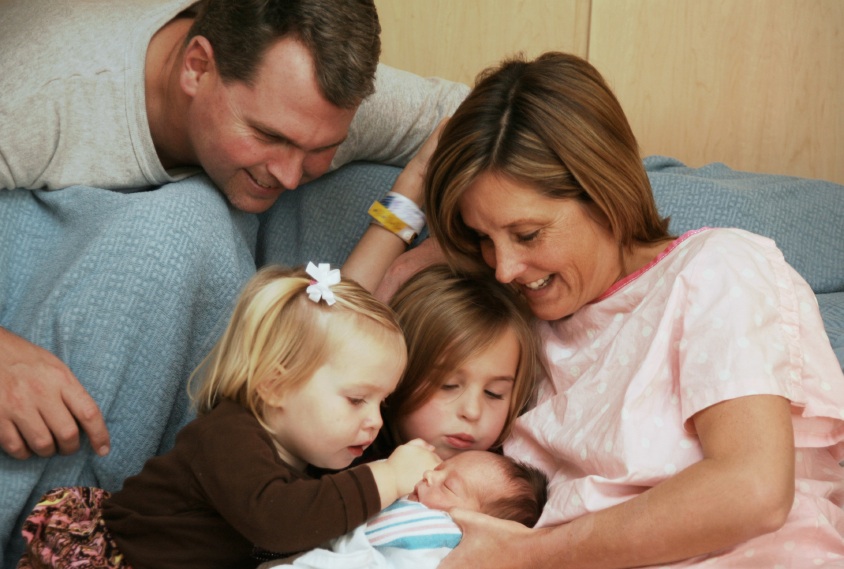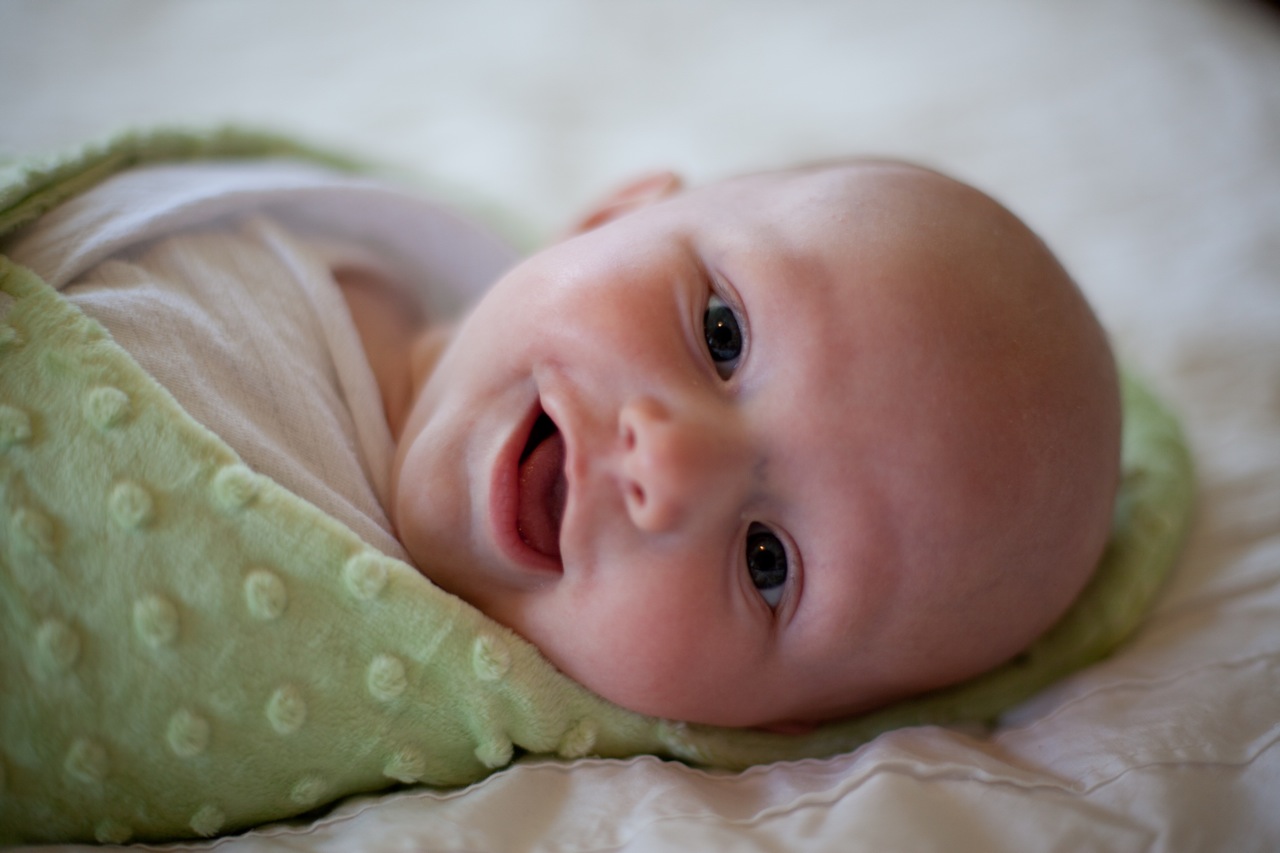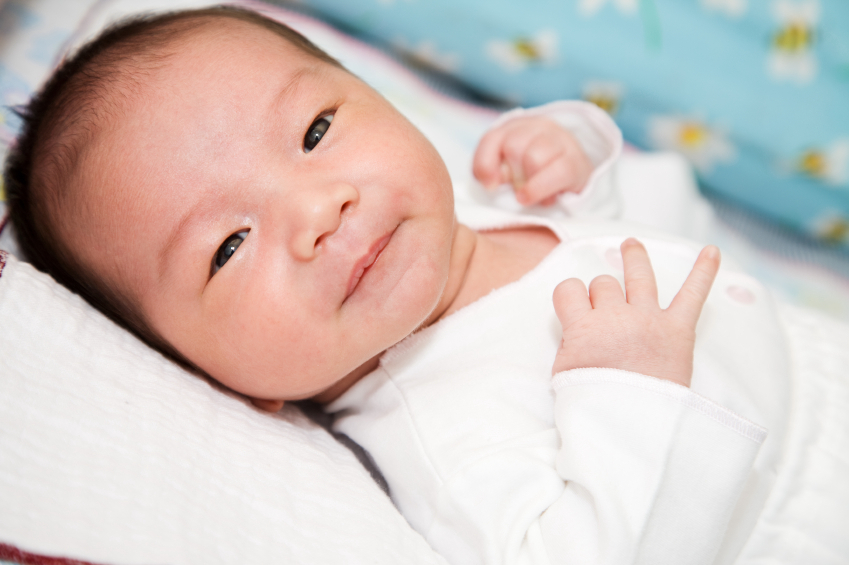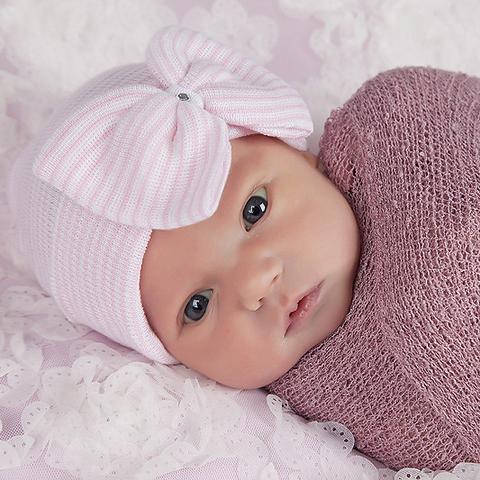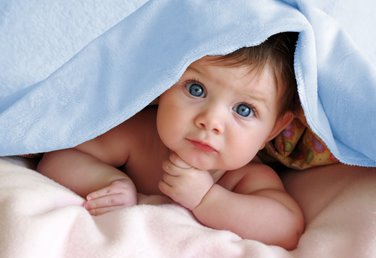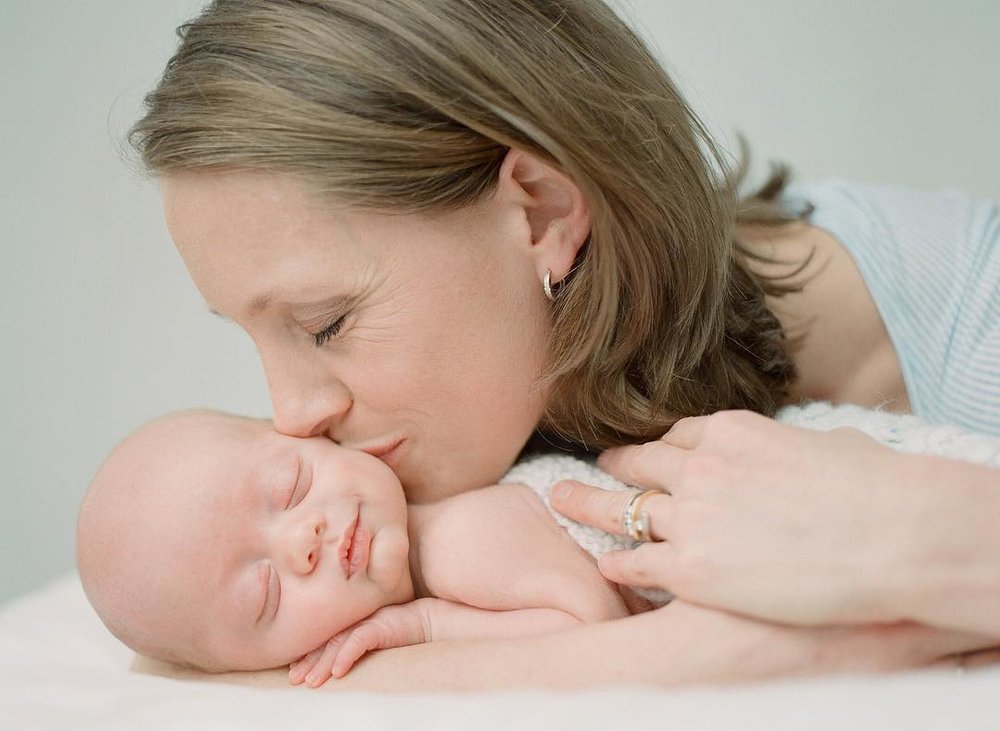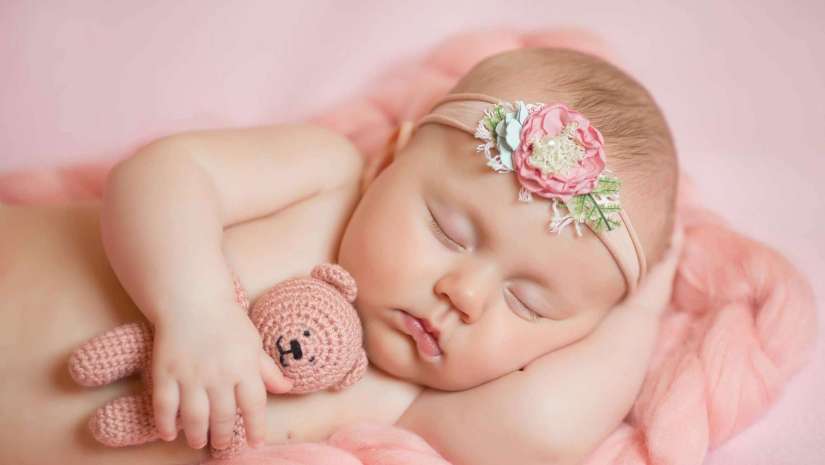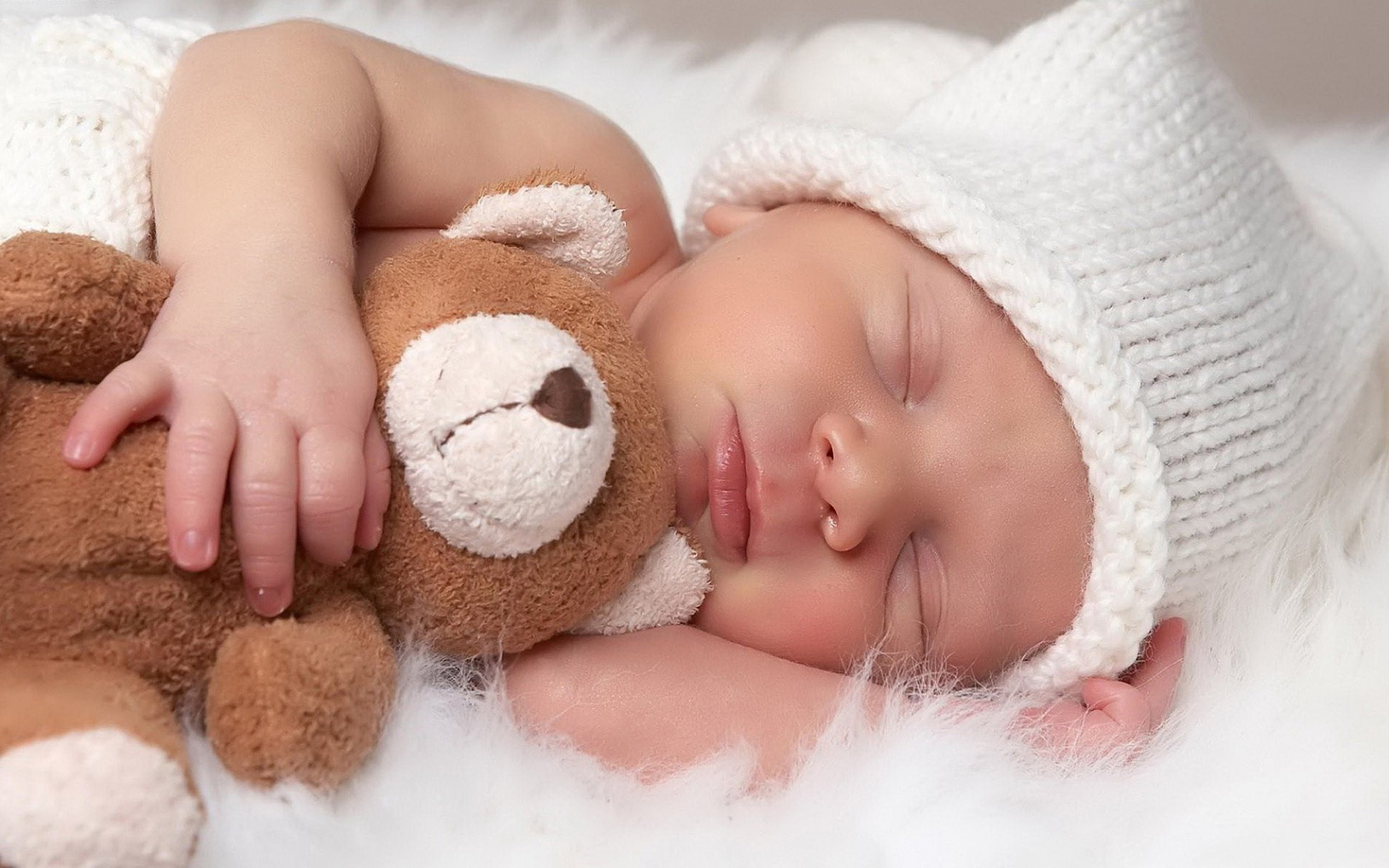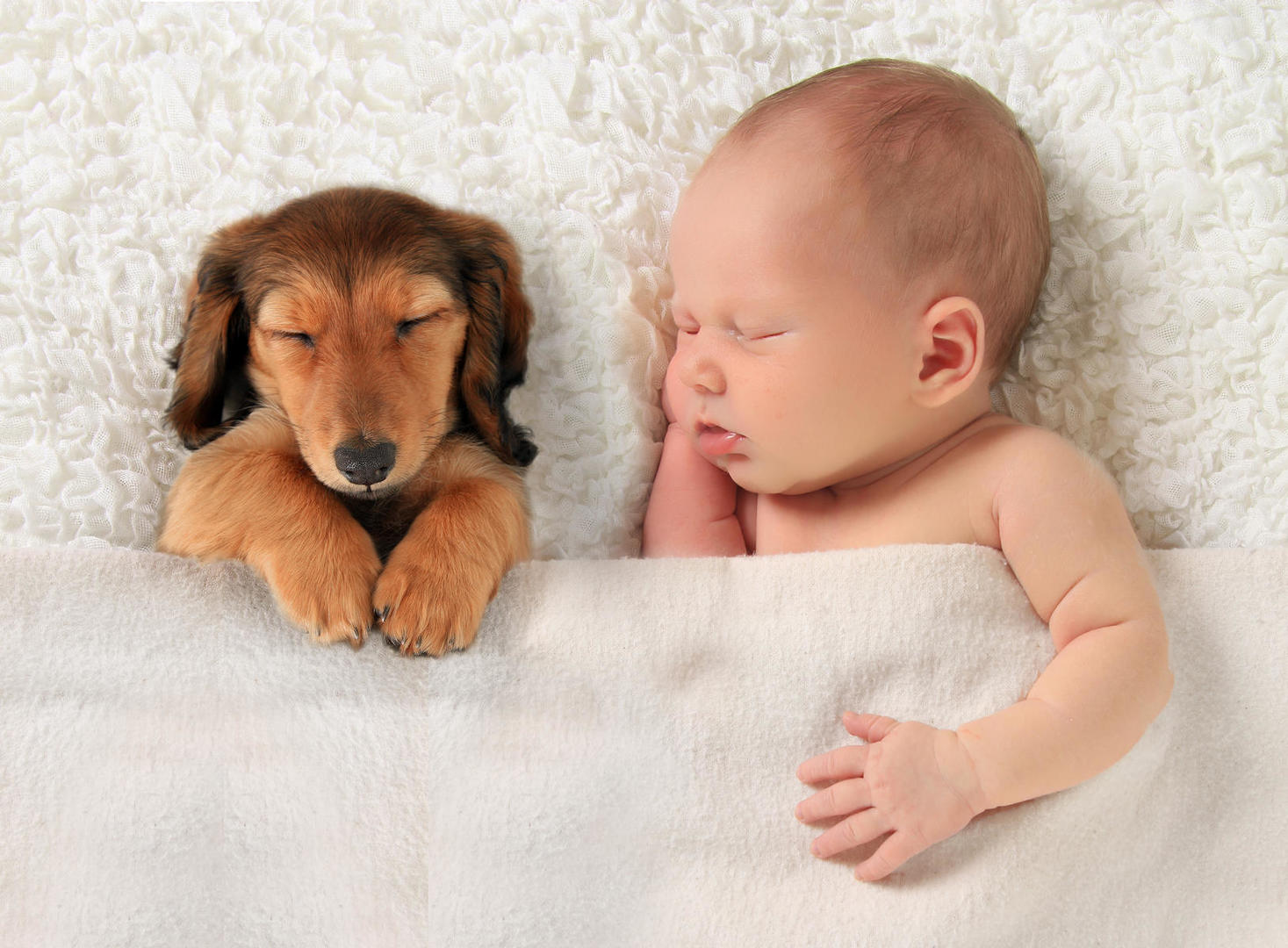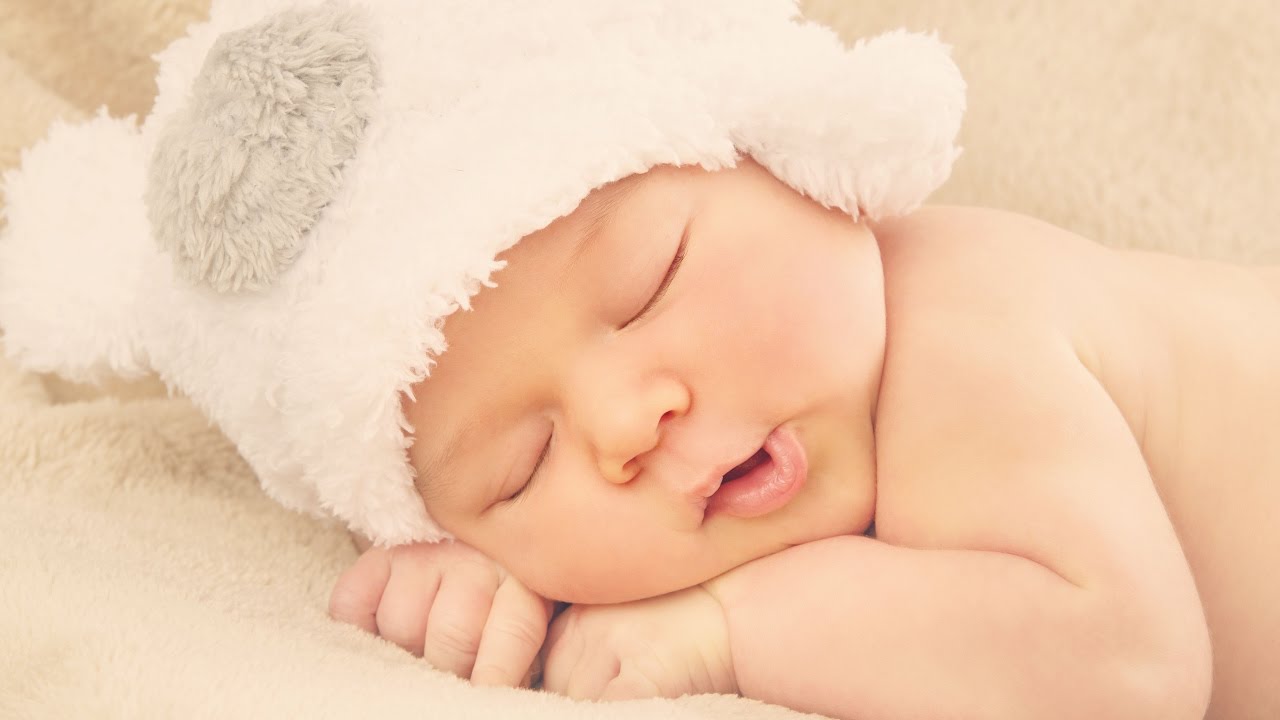 Whether you are breastfeeding or bottle-feeding, Triangle Mothercare's doulas can help you get more sleep.
Breastfeeding support, newborn care, soothing techniques, meal prep, household chores, help with other children...and more.  Our daytime doulas have you covered.
One of the reasons that Triangle Mothercare is the #1 Postpartum Doula Agency in the Triangle Area is because we understand how important it is for you to get what you want and need from our services.  We can customize a schedule that fits your needs.
Our professionally trained and caring postpartum doulas are experts in newborn care...let us help you with all of your "new baby" needs.
Every new baby needs special loving care from mother, father, family, loved ones. But Mom is exhausted, Dad is unsure, family and friends are ooohing and ahhhing over the little one, who may be wailing. Who brings calm into this family's life? Enter the postpartum doula, who is trained to give baby care, mother care, family care, and love and support to everyone who needs it.
In "the old days" new parents were surrounded by many supportive people who knew exactly what to do to help. These traditional family support roles have slowly disappeared due to distance and time constraints and our culture. So, hiring a professional caregiver may be one of the most important decisions a family can make. And, since ours are intensively trained, compassionate mothers themselves, choosing a professional, either in addition to or in place of a relative may also be a wise choice.
As you learn more about Triangle Mothercare, you may have questions about how our services will fit into your unique situation. We offer an obligation free consultation designed to help you determine what kind of caregiving would benefit you. We work with your specific needs and budget. And do feel free to contact me if you have any questions! By contacting us early in your pregnancy, we will be better able to offer you a schedule that best fits your needs. All of our services are tax deductible!
Wondering how we can help?
Overnight support helps sleepy parents get much needed rest.  Very useful for mom or dad when other parent is traveling!
Daytime support.  Understanding baby's cues (hungry, sleepy, ready to "play") is so important for new parents.  Our daytime doulas can teach you how to read baby's cues as well as help you develop routines that make your household run smoothly.
Breastfeeding support.  There are a lot of little tricks to getting the nursing duo to become an efficient team and your postpartum doula will gladly share them with you!
Preemies and Multiples.  Our doulas have special training on how to care for preemies and multiples, and are available for daytime care and overnight care.
Crib Transition.  It's time to have baby start sleeping in his/her crib.  But there is not much sleeping going on for anyone!  Our daytime and overnight doulas can help you with the transition.
Bottle Transition.  Back to work for mom...but baby is not taking a bottle.  Our daytime doulas will share tips and tricks to help you ease in the bottle.
Preemies, Twins, Triplets and More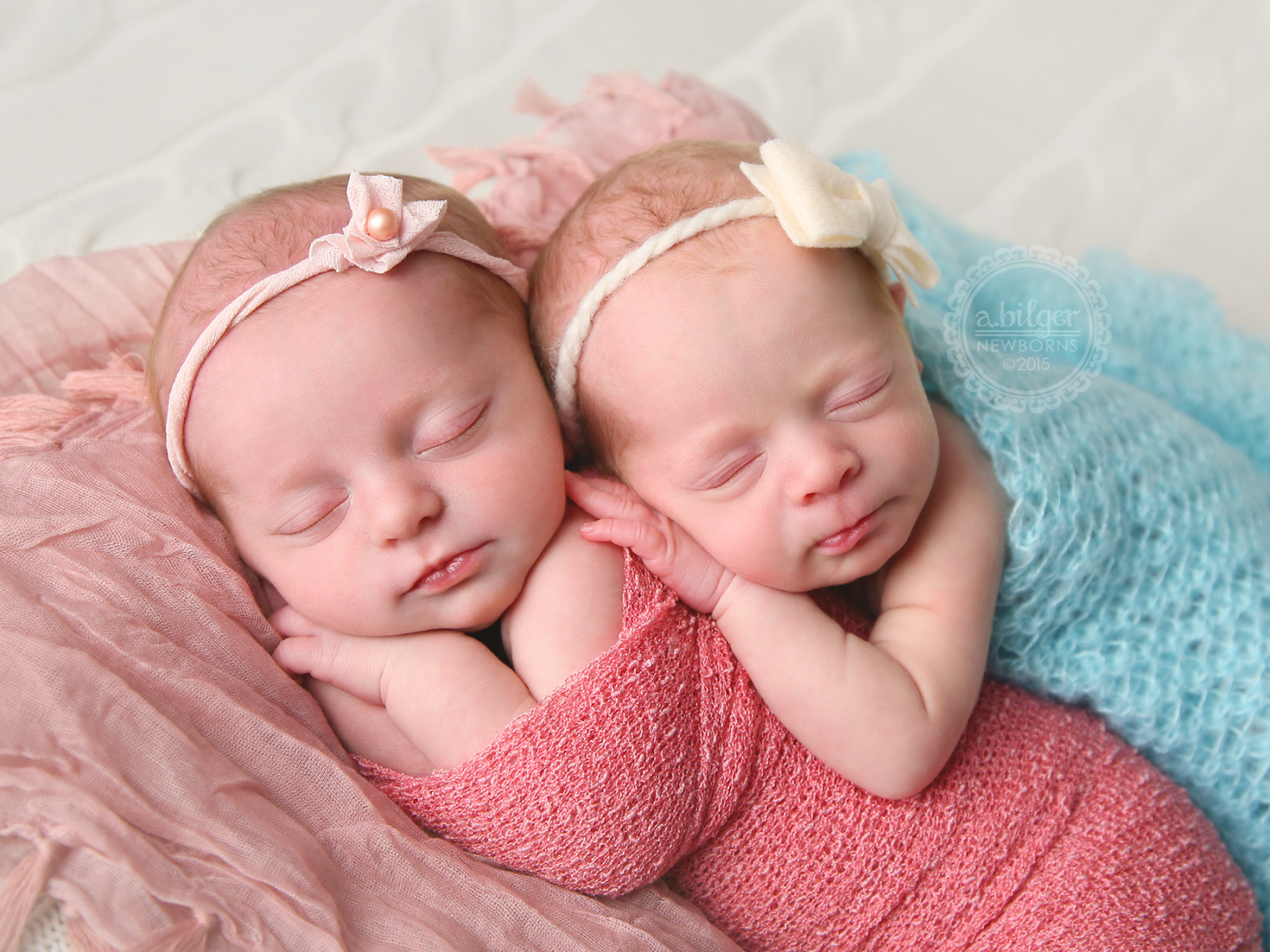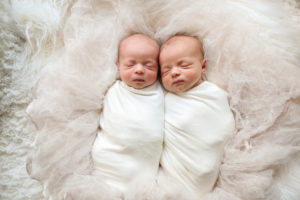 The secret to staying sane during the first year of multiples is to get as much help and support as possible. Triangle Mothercare can give you the peace of mind you need during this time. Our Postpartum Doulas will share with you many valuable tips on how to work with multiples. Our doulas have special training on how to care for preemies and multiples, and are available for daytime care and overnight care. Lack of sleep is one of the biggest concerns for parents, so overnight care is very much appreciated by mothers of multiples.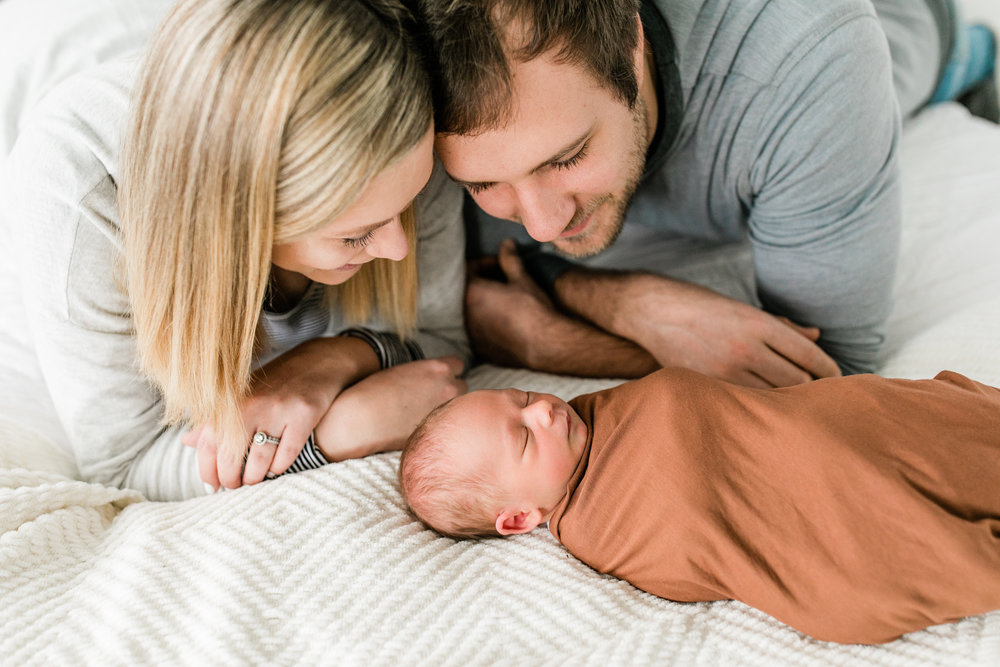 Ready to "sleep like a baby?"
Some parents want overnight care the first week or two after birth; as this is the most difficult time while you and baby are figuring out what works.  For others the first couple of weeks are not the challenge because family comes in to help, but when they leave refreshing sleep goes with them.  There is no right or wrong time for overnight care.  Whenever you need us, we can help.
Postpartum Doulas providing in home care for newborn babies, new mothers and families in Chapel Hill, Durham, Raleigh, Carrboro, Hillsborough, Pittsboro, Apex, Cary, Holly Springs, Willow Springs, Angier, Morrisville, Knightdale, Garner, Clayton and Wake Forest North Carolina.
919-225-2493
Copyright 2002-2019 Triangle Mothercare, Babie Bunnie Enterprises Inc.
All Rights Reserved.