Our professionally trained and compassionate Doulas & Night Nurses are experts in newborn care.  Let us help you with all of your "new baby" needs. 
Welcome to Motherhood!
Every new baby needs special loving care from mother, father, family, loved ones. But Mom is exhausted, Dad is unsure, family and friends are ooohing and ahhhing over the little one, who may be wailing. Who brings calm into this family's life? Enter the Doula and Night Nurse, who are trained to give baby care, mother care, family care, and love and support to everyone who needs it.
In "the old days" new parents were surrounded by many supportive people who knew exactly what to do to help. These traditional family support roles have slowly disappeared due to distance and time constraints and our culture. So, hiring a Doula or a Night Nurse may be one of the most important decisions a family can make. And, since our Doulas and Night Nurses are intensively trained, compassionate mothers themselves, choosing a professional, either in addition to or in place of a relative may also be a wise choice. Triangle Mothercare Doulas are professionally trained by DONA, CAPPA or ProDoula, have had a background check, are insured and have all necessary immunizations to care for newborn babies.  Triangle Mothercare Night Nurses provide the same wonderful support services as our Doulas but are also Labor and Delivery or Postpartum (Mother/Baby) Registered Nurses.
Families have trusted Triangle Mothercare to care for their babies
for Over Twenty years!
Whether you are breastfeeding or bottle-feeding, Triangle Mothercare's Doulas & Night Nurses can help you get more sleep. We specialize in short and long term overnight care.
Breastfeeding support, newborn care, soothing techniques, meal prep, household chores, help with other children...and more.  Our daytime Doulas have you covered.
One of the reasons that Triangle Mothercare is the #1 Doula & Night Nurse Agency in the Triangle Area is because we understand how important it is for you to get what you want and need from our services.  We can customize a schedule that fits your needs.
---
Our Doula & Night Nurse Services Include: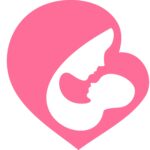 overnight support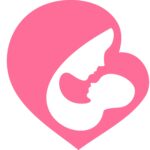 daytime support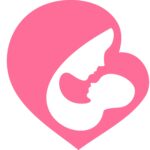 breastfeeding support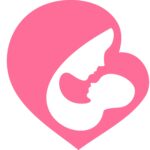 bottle-feeding guidance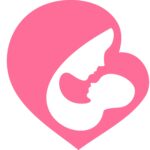 mother-care (including help with c-section recovery)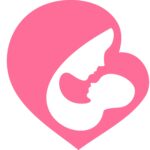 newborn care and baby education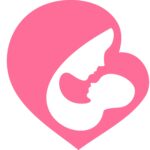 experienced help with multiples and preemies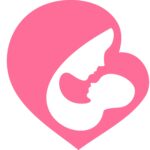 support during reflux/colic/fussiness and other challenges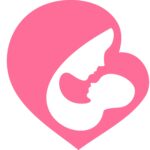 baby laundry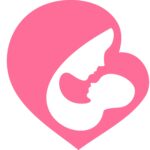 light housekeeping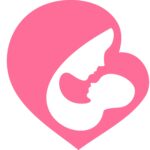 meal preparation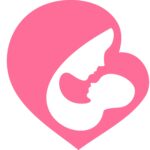 sibling care and support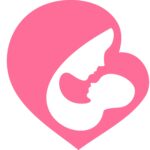 pet care
If you are pregnant we can help you reserve future Doula & Night Nurse services.  Already home with your newborn?  We can reserve services now, for any number of days or nights.  We can help you wherever you are.  To ensure consistency of care we like to schedule one Doula or Night Nurse with families.
We can help you decide how our services will support your unique situation.  We work with your specific needs and budget.  All of our services are tax deductible!
Some families are new to Doula and Night Nurse support.  You can try our services for just one day or one night to get a feel for how this all works.  After a good night's sleep or a warm delicious meal prepared especially for you and your family (while you also learn some newborn tips and tricks) we guarantee you will be wanting more pampering.
Our Daytime Doulas can provide care & support for moms who work from home.
Working from home?  With the help and support of one of our Doulas, you can successfully tackle all of your important tasks, meetings and phone calls.  While you work your Doula can care for your baby, make lunch for you and even complete some household tasks.  Since our Doulas are professionally trained to care for infants and newborns, this is the best care option for the early months.
Traveling out of town and leaving a parent at home with the baby?  Schedule an Overnight Doula or Night Nurse to help at home!
So many families have careers where one, or both, parents have to travel.  With the help of a Doula or Night Nurse the parent traveling can rest assure that the whole family will be taken care of while away.  And the parent at home will be gifted with support and sleep!
Complimentary Meeting with a Doula or Night Nurse
Before starting services one of our Doulas or Night Nurses will meet with you to get to know you and your family at a time that is convenient for you.
Confidence & Peace of Mind
We understand and respect this is a very special time - and we thank you for letting us support you and your family.  Compassionate care, professionalism and dedication to families are our top priorities.  We absolutely want to make every family feel secure and important.  While using our services Shelley Pelone, Owner and Director, is available to answer any questions and discuss any concerns.
---
Doulas & Night Nurses providing in home care for newborn babies, new mothers and families in Raleigh, Durham, Chapel Hill, Cary, Apex, Wake Forest, Holly Springs, Willow Springs, Knightdale, Hillsborough, Carrboro, Garner and Clayton.
919-225-2493
Copyright 2002-2023 Triangle Mothercare Doula & Night Nurse Agency, Inc. All Rights Reserved.