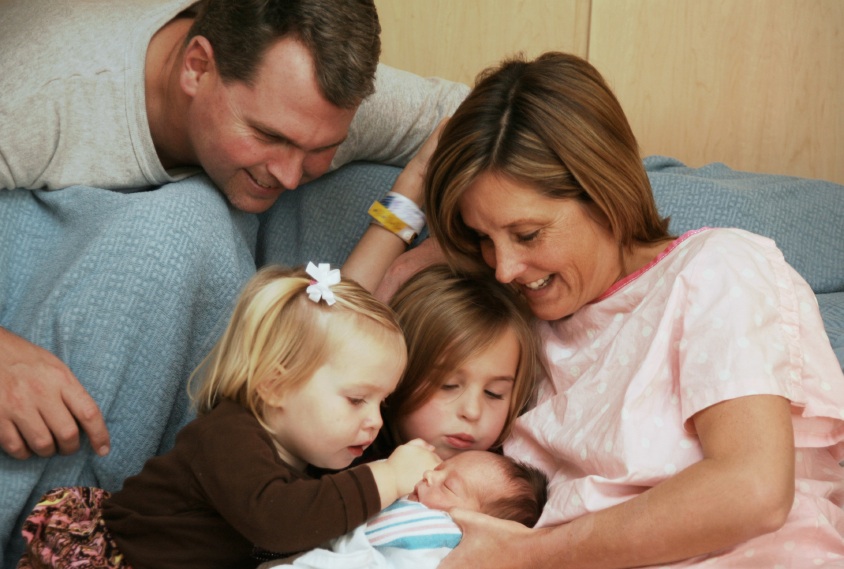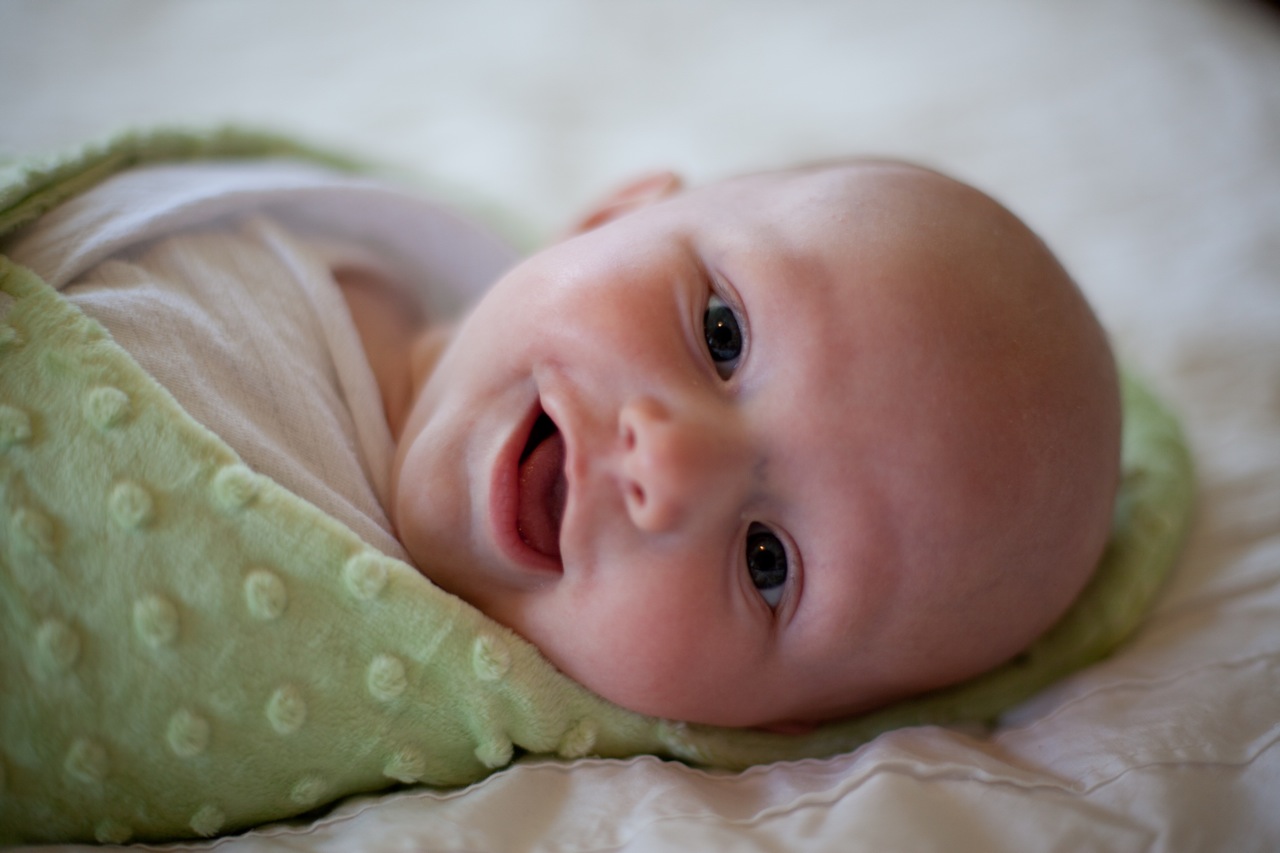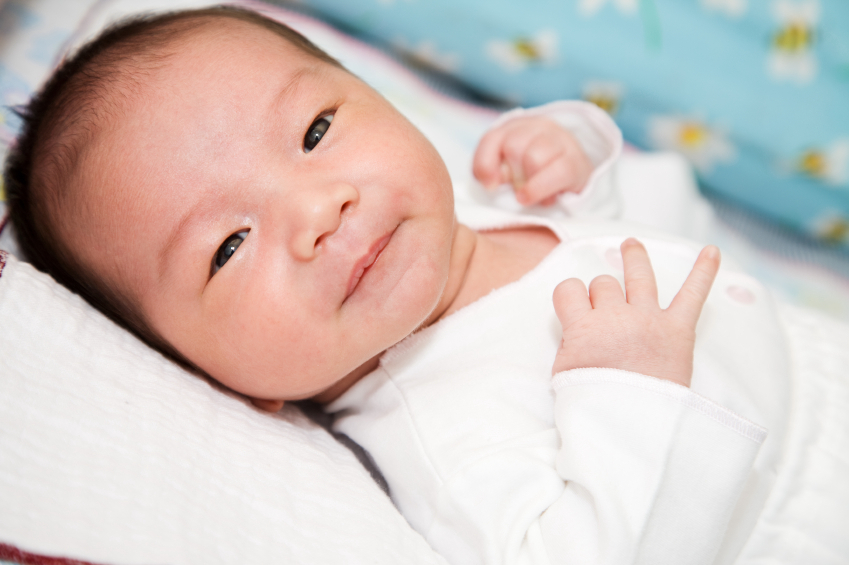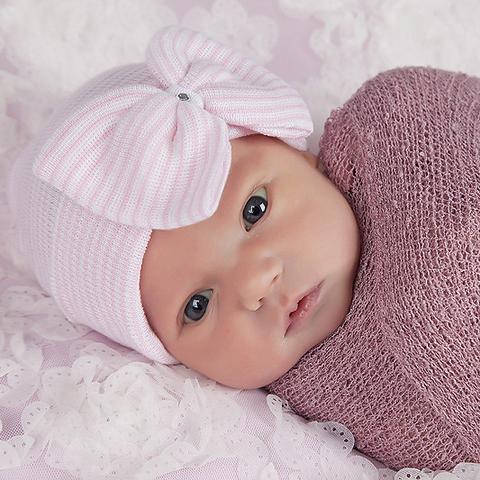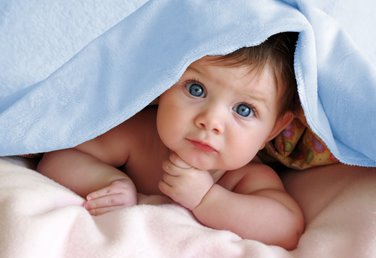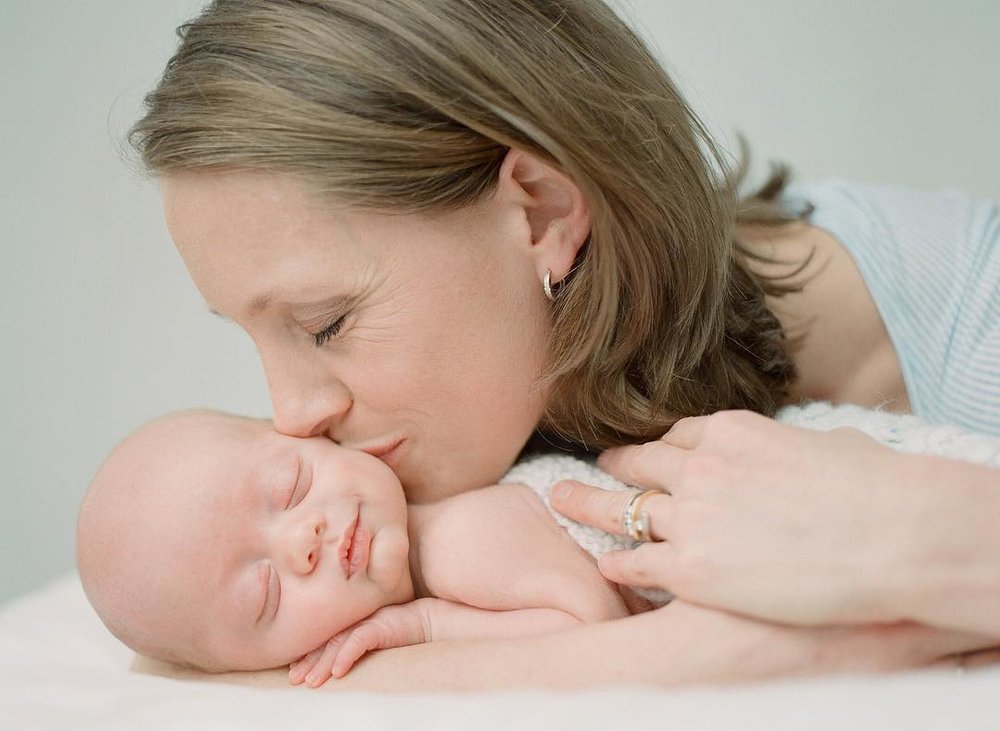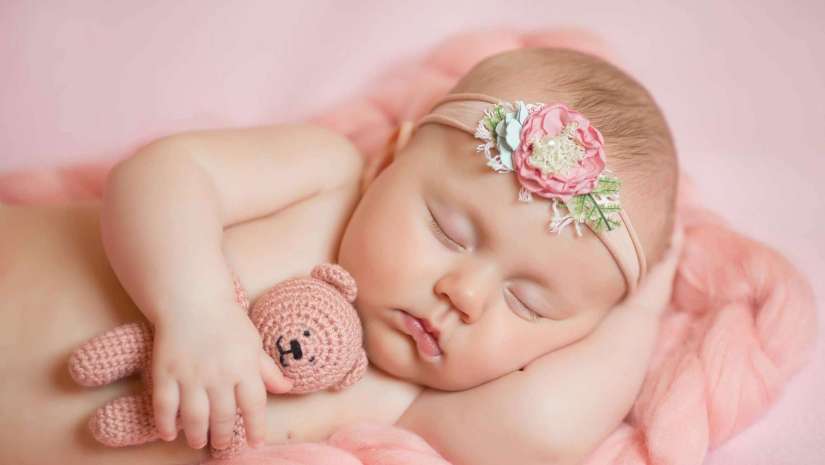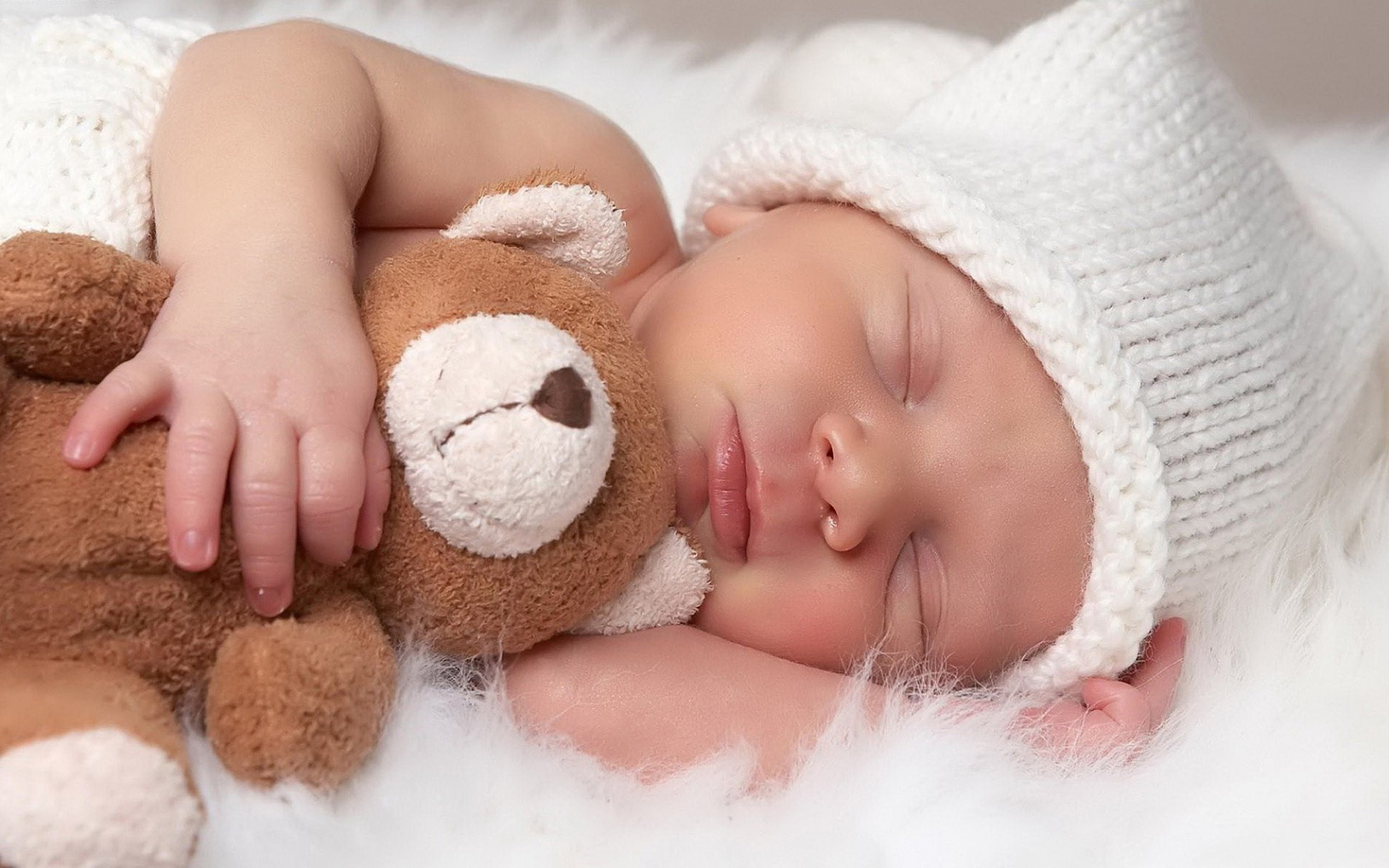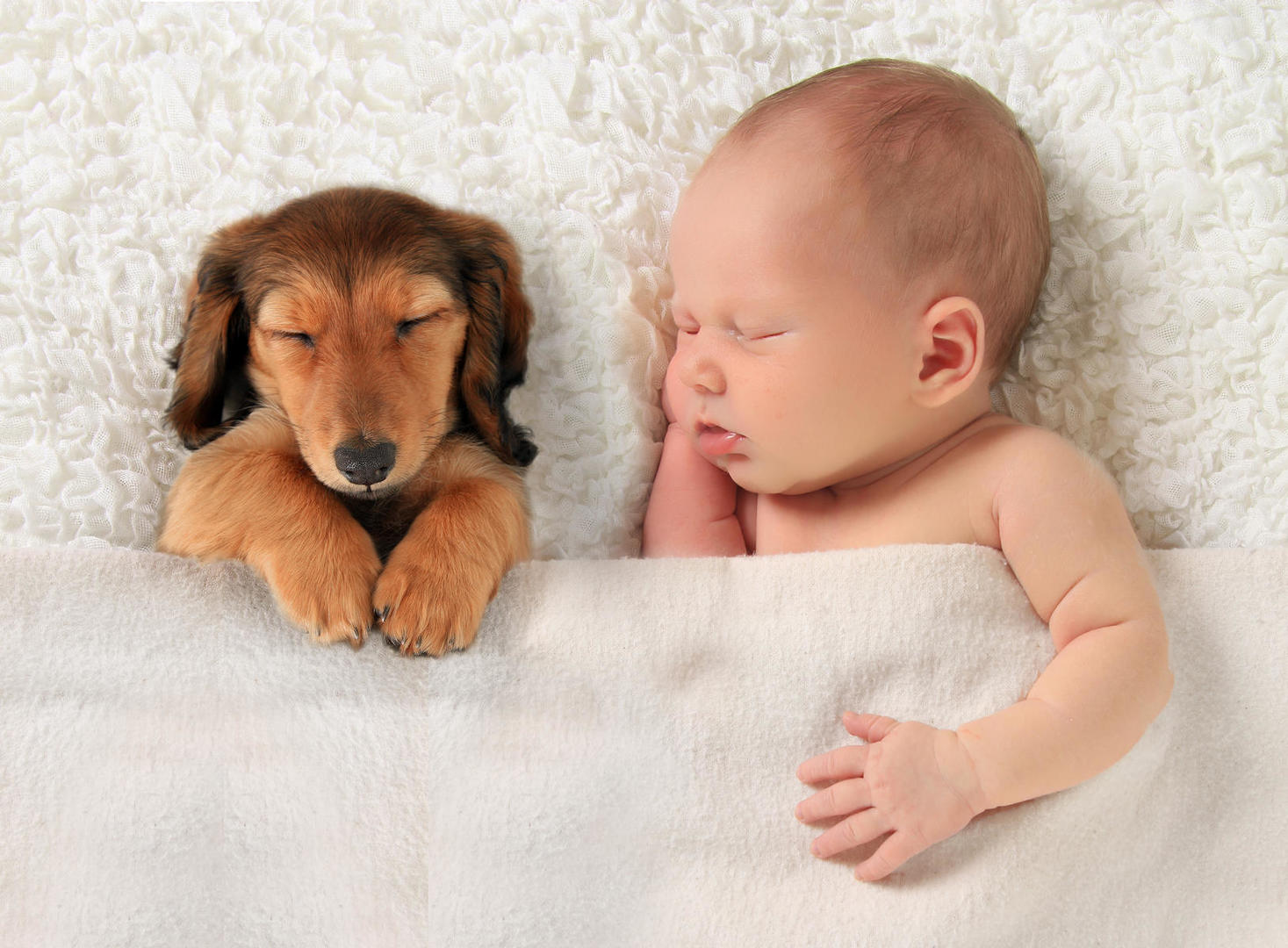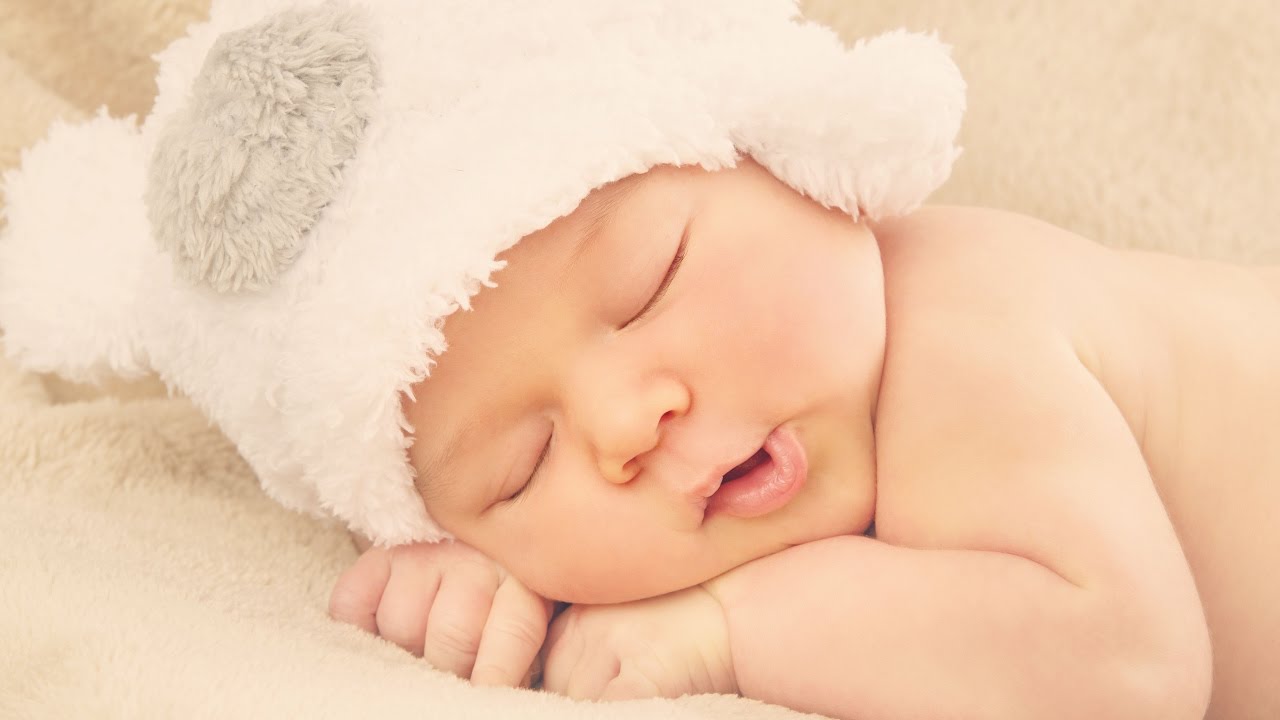 Whether you are breastfeeding or bottle-feeding, Triangle Mothercare's doulas can help you get more sleep. We specialize in short and long term overnight care.
Breastfeeding support, newborn care, soothing techniques, meal prep, household chores, help with other children...and more.  Our daytime doulas have you covered.
One of the reasons that Triangle Mothercare is the #1 Doula Agency in the Triangle Area is because we understand how important it is for you to get what you want and need from our services.  We can customize a schedule that fits your needs.
Our professionally trained and caring Postpartum Doulas are experts in newborn care...let us help you with all of your "new baby" needs.
Every new baby needs special loving care from mother, father, family, loved ones. But Mom is exhausted, Dad is unsure, family and friends are ooohing and ahhhing over the little one, who may be wailing. Who brings calm into this family's life? Enter the postpartum doula, who is trained to give baby care, mother care, family care, and love and support to everyone who needs it.
In "the old days" new parents were surrounded by many supportive people who knew exactly what to do to help. These traditional family support roles have slowly disappeared due to distance and time constraints and our culture. So, hiring a doula may be one of the most important decisions a family can make. And, since our doulas are intensively trained, compassionate mothers themselves, choosing a professional, either in addition to or in place of a relative may also be a wise choice. Triangle Mothercare doulas are professionally trained by DONA, CAPPA or ProDoula, have had a background check, are insured and have all necessary immunizations to care for newborn babies.
Our Postpartum Doula Services Include: overnight support, daytime support, breastfeeding support, bottle-feeding guidance, mother-care (help with c-section recovery), newborn care and baby education, experienced help with multiples and preemies, support during reflux/colic/fussiness and other challenges, baby laundry and light housekeeping.
If you are pregnant we can help you reserve future Postpartum Doula services.  Already home with your newborn?  We can reserve Postpartum Doula services now, for any number of days or nights.  We can help you wherever you are.
We can help you decide how our services will help your unique situation. We work with your specific needs and budget. All of our services are tax deductible!
Our Complimentary Meeting with a Doula
Before starting services one of our doulas will go to your home and meet with you to get to know you and your family.
While you are using our services the owner of Triangle Mothercare, Shelley Pelone, is available 24/7 if you have any questions or concerns.
---
Postpartum Doulas providing in home care for newborn babies, new mothers and families in Durham, Raleigh, Chapel Hill, Carrboro, Hillsborough, Apex, Cary, Holly Springs, Willow Springs, Angier, Morrisville, Knightdale, Garner, Clayton and Wake Forest.
919-225-2493
Copyright 2002-2019 Triangle Mothercare Doula Agency, Inc.  All Rights Reserved.