Triangle Mothercare Doulas and Night Nurses provide the following services:
(overnight services are offered at an 8 hour minimum)
Baby Care and Education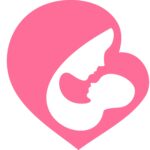 General baby care such as diapering, bathing, cord care, holding and soothing, feeding and nurturing your baby all night long. We have experience with singles, multiples and preemies.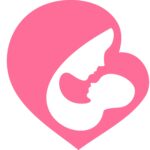 We are full of information about babies and love to share it. Feeding issues, soothing techniques, info about physical and mental development, etc.  How and when to establish routines.
Mothercare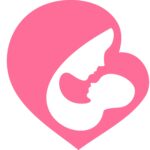 Checking on you regarding proper healing, answering your questions. Providing water and snacks for you at night if needed when you get up to breastfeed.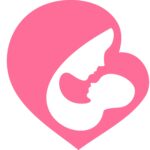 Emotional support. We are good listeners and keep things confidential.
Breastfeeding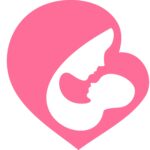 Helping you get a good latch, improve your milk supply, support for sore nipples, engorgement, mastitis, and thrush/yeast. Helping you learn about pumping, milk storage and positioning while breastfeeding.
Bottle-feeding Guidance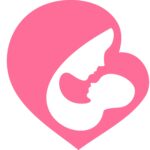 How to prepare formula, types of bottles and nipples, cleaning and sterilizing bottles and equipment and making out bottles for the night or next day.
Laundry and Housework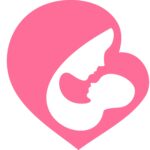 Baby laundry.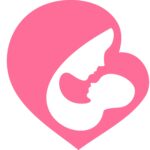 No housework is done at night except laundry and dishes.
Kitchen Cleanup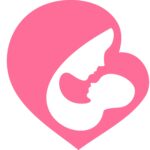 Leave those dishes in the sink…we can load, run and unload dishwasher.
Meal Prep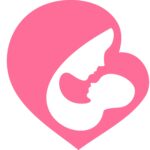 We do not cook at night but will make snacks for you such as cut up fruit, cut up salad fixings or sandwiches to eat at night if breastfeeding.
Baby Announcements and Thank You Notes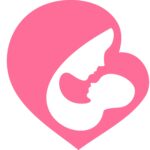 Will address envelopes and stuff them, time permitting.
Referrals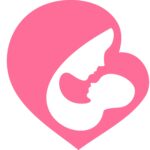 When out of scope of practice we will refer you to other professionals (ex: doctors, therapists, LC's, etc.).
While you are using our services the owner of Triangle Mothercare, Shelley Pelone, is available 24/7 if you have any questions or concerns.
---
Doulas and Night Nurses providing in home care for newborn babies, new mothers and families in Raleigh, Durham, Chapel Hill, Carrboro, Hillsborough, Apex, Cary, Holly Springs, Willow Springs, Angier, Morrisville, Knightdale, Garner, Clayton and Wake Forest.
919-225-2493