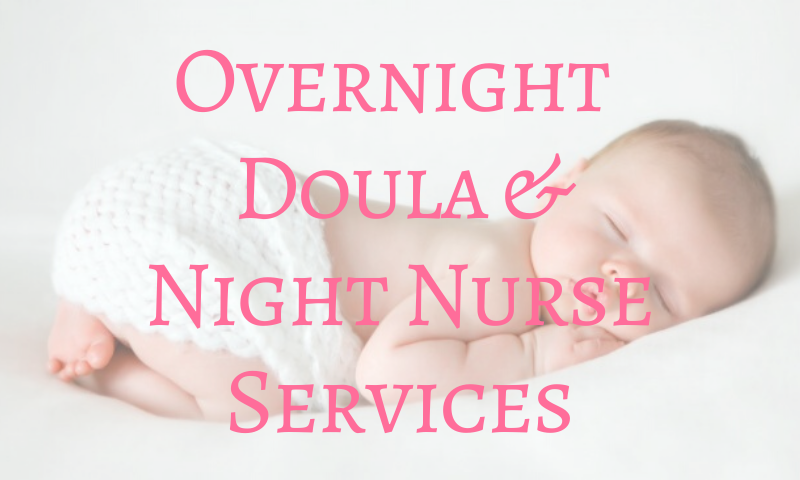 Having a Doula or Night Nurse from Triangle Mothercare provides you with all the care and support you and your family can dream of...sweet dreams!
(overnight services are offered at an 8 hour minimum)
Baby Care & Education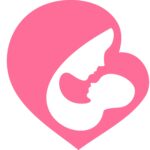 General baby care such as diapering, bathing, cord care, holding and soothing, feeding and nurturing your baby all night long. We have experience with singles, multiples and preemies.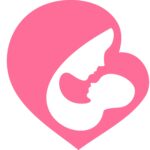 We are full of information about babies and love to share it. Feeding issues, soothing techniques, info about physical and mental development, etc.  How and when to establish routines.
Mothercare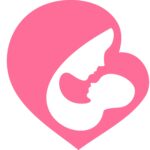 Checking on you regarding proper healing, answering your questions. Providing water and snacks for you at night if needed when you get up to breastfeed.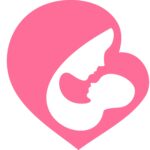 Emotional support. We are good listeners and keep things confidential.
Breastfeeding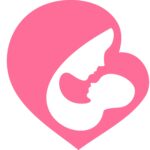 Helping you get a good latch, improve your milk supply, support for sore nipples, engorgement, mastitis, and thrush/yeast. Helping you learn about pumping, milk storage and positioning while breastfeeding.
Bottle-feeding Guidance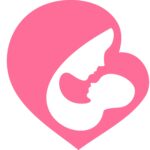 How to prepare formula, types of bottles and nipples, cleaning and sterilizing bottles and equipment and making out bottles for the night or next day.
Laundry & Housework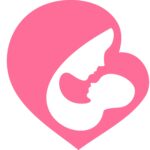 Baby laundry.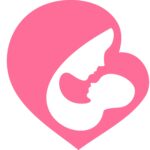 No housework is done at night except laundry and dishes.
Kitchen Cleanup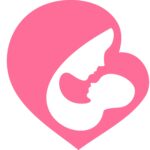 Leave those dishes in the sink…we can load, run and unload dishwasher.
Meal Prep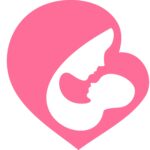 We do not cook at night but will make snacks for you such as cut up fruit, cut up salad fixings or sandwiches to eat at night if breastfeeding.
Baby Announcements & Thank You Notes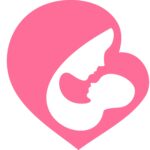 Will address envelopes and stuff them, time permitting.
Referrals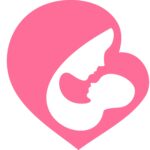 When out of scope of practice we will refer you to other professionals (ex: doctors, therapists, LC's, etc.).
Reserving a Triangle Mothercare Overnight Doula or Night Nurse
How it works & tips on how to get the most out of your schedule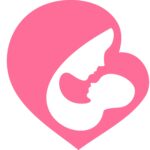 Contact Triangle Mothercare by phone (919-225-2493), email or contact request.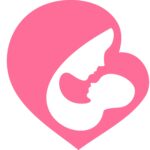 We will schedule a time to contact you for a phone consultation when it's best for you.  During this time we will go over all our services, pricing and how our services can best help you and your family.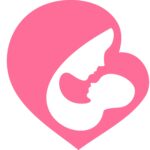 Our Schedule Coodinator will then reach out to you to discuss our availability based on your family's needs.  You will receive a profile of one of our available Doulas and/or Night Nurses as well as dates/times she is available to meet with you and your family.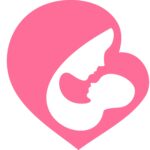 You will meet our available Doula and/or Night Nurse and make sure she is a good fit for your family.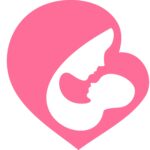 We can then move on with reserving your schedule!  You can relax in knowing you and your family will be taken care of by the best!
We know how important it is for families to have trusted and consistent care and support. Once you meet and decide who you would like to have support your family she is reserved just for you. We prefer to schedule one Doula or Night Nurse with your family.
Tip #1 - It is never too early or too late to reserve our services!  However, by contacting us early you will have the benefit of greater availability.
Tip #2 - When considering your support needs and schedule, think about if your family or friends will be offering help.  This will help map out your coverage and maximize your support. While the grandparents are taking on the day shifts, we can take on the night shifts so everyone can rest.  We can also come over during the day and provide "check in" visits while your family is helping you.  There are just so many different ways we can provide support.
Tip #3 - Will you be going back to work a few weeks or months after baby (or babies) are born?  A lot of moms like to make sure they have overnight support lined up for when they start back at work.  It really helps with that transition back to work.
Tip #4 - Let us know as soon as possible if you want to extend your schedule!
---
Doulas & Night Nurses providing in home care for newborn babies, new mothers and families in Raleigh, Durham, Chapel Hill, Cary, Apex, Wake Forest, Holly Springs, Willow Springs, Knightdale, Hillsborough, Carrboro, Garner and Clayton.
919-225-2493
Copyright 2002-2023 Triangle Mothercare Doula & Night Nurse Agency, Inc. All Rights Reserved.